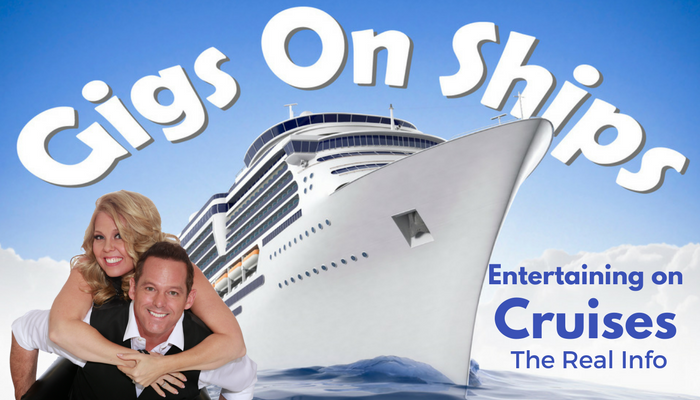 Hit "SEND" then wait for the Captcha Page. Unfortunately that became a necessity.
Your Passport to Cruise Ship Entertainment Jobs!
We've created a series of videos and reports for you; the performer looking to break into the amazing world of cruise ship entertainment. We will show you:

That you can totally live the dream and have the last laugh on all the doubters and naysayers.
What life is like for the performer.
The truth about who makes it, who doesn't, and why.
Frank talk about contracts and what is expected of you.
How to approach this growing market.
How identify trends and prepare your act to capitalize them.

How to avoid four common marketing mistakes.
Realize that you can be paid to live a life like you were on vacation!
Bonus material and so much more.
Put your name and email in the box above on the right so that you don't miss any of this vital information.
We will launch very soon!